OUR COMPANY
Essential Aircor Services is a business that specialises in the provision of Mechanical Services – repairs, maintenance and installation of refrigeration, air conditioning and electrical systems in the commercial, industrial and domestic sectors.
Established in 2004, wholly West Australian owned and operated, the company has successfully fortified its position in the commercial, industrial and domestic marketplace.
With the company's extensive industry knowledge, strong focus on customer service and its dedicated understanding of our client's needs and expectations the company has been able to establish a substantial client base.
Our experienced and highly trained technicians are able to provide extensive knowledge and experience for all your commercial, industrial and domestic refrigeration, air conditioning, electrical and mechanical services requirements.
Essential Aircor Services is committed to providing its customers with a quick response time to all service calls.  All technicians are provided with fully stocked service vehicles, guaranteeing clients immediate access to technical support around the clock.
We will aim to make our services to customers the best available regardless of location.  We will provide a safe and rewarding working environment for our employees.  We are committed to meeting the needs and expectations of our customers, our employees, our suppliers and we will seek to play a constructive role in the development of the wider community.
Essential Aircor Services is able to deliver a quality service, within budget, on time, every time.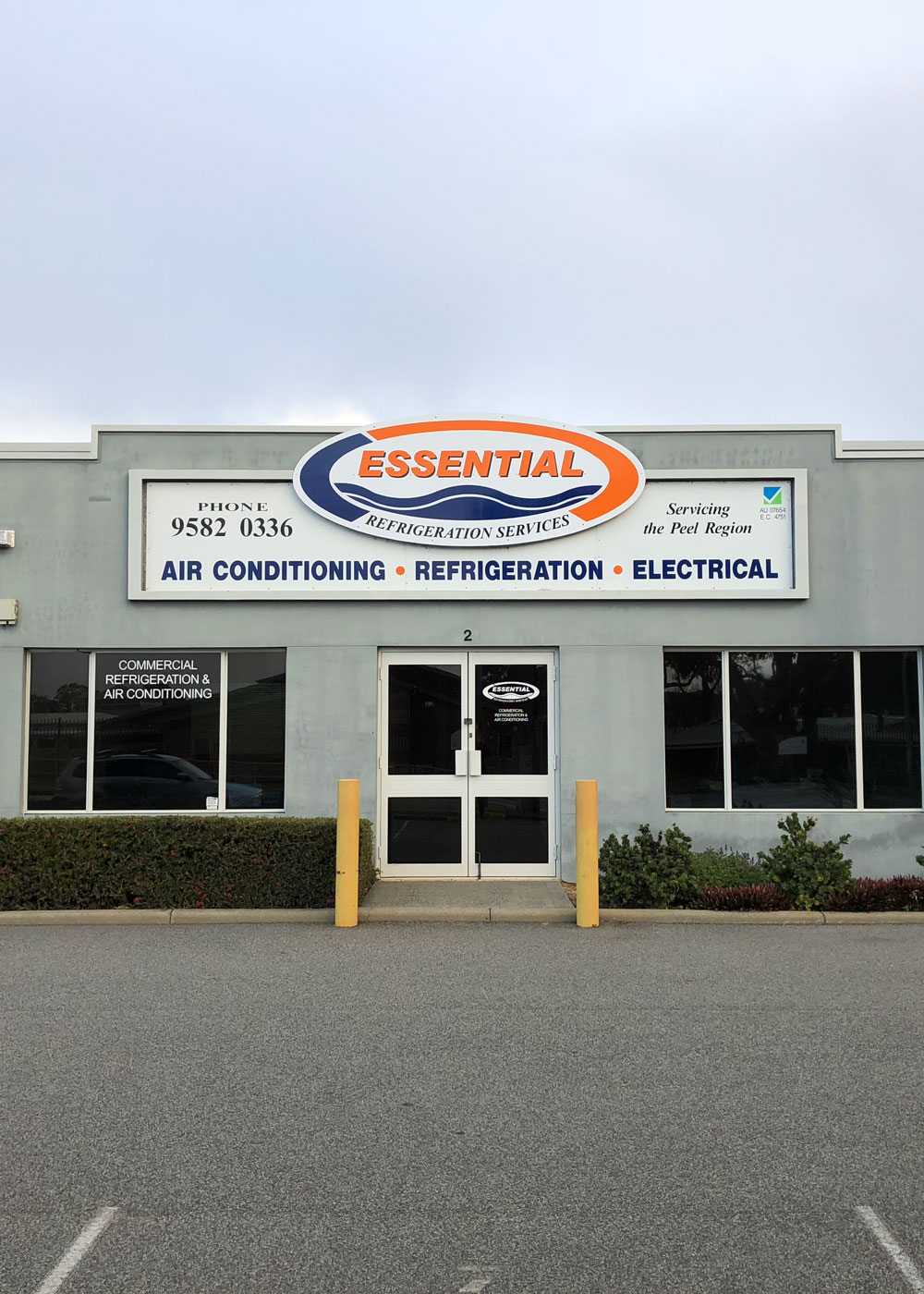 Essential Aircor Services play an active part in the community. We currently support: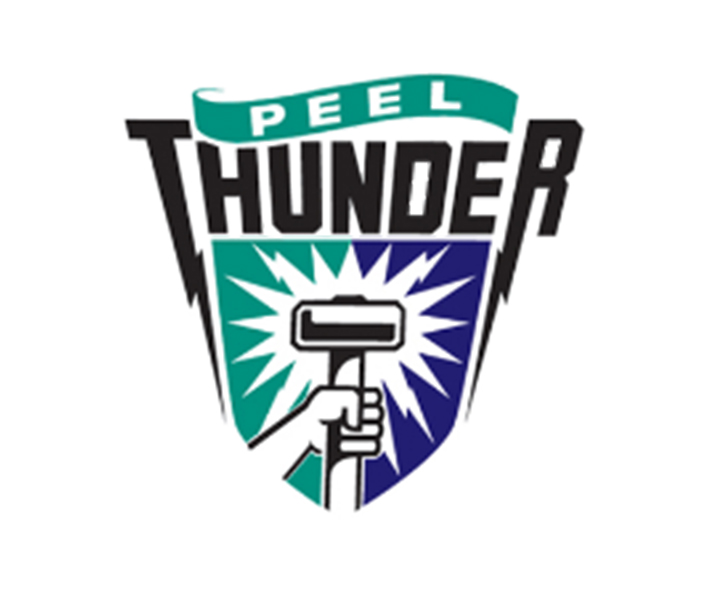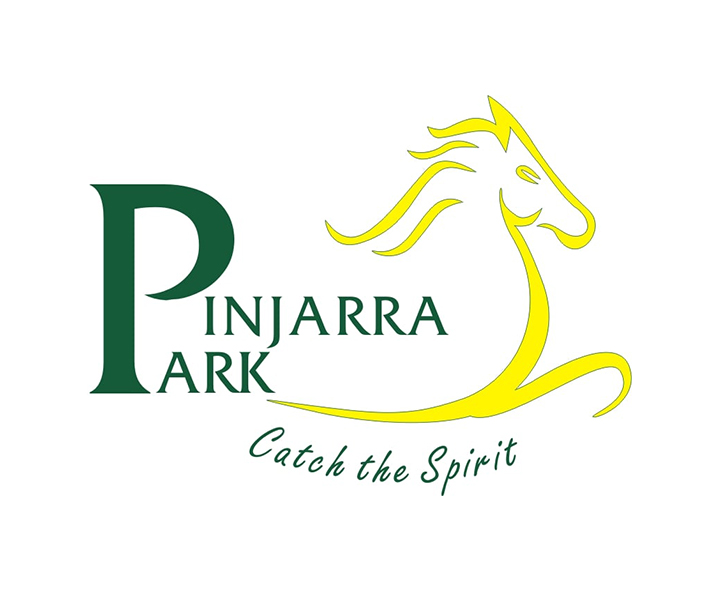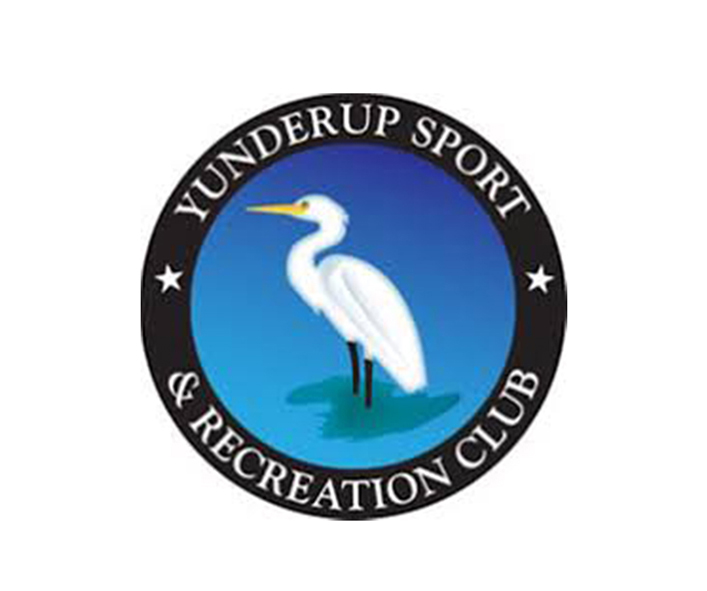 OUR MISSION
Essential Aircor Services mission is to provide the best possible standard of customer service and its focus is on meeting customer expectations.
We will strive to develop programmes that are designed to match customer operating and budgetary requirements.
We are continually seeking innovative work practices and improvement strategies in order to add value to our customers and the assets that we manage on their behalf.
OUR GOAL
The overall objective of Essential Aircor Services is to provide complete customer satisfaction for the services that we provide.  Our extensive experience reflects our knowledge, our proven capability and our ability to achieve this objective.
We place great emphasis on the strengths and professionalism of both our customers and ourselves to develop culture based on common understanding and continuous improvement.
We want to make you feel comfortable and satisfied whilst working with us.
Where Essential Aircor Services can help
Essential Aircor Services is more than a Refrigeration, Air conditioning and Electrical contracting company.
Some of the services the company can offer are:
Design and construction of complete HVAC and refrigeration systems
Total refurbishment of existing HVAC and refrigeration systems
Heat load analysis and HVAC plant evaluation
Plant life cycle analysis and planning
Energy efficiency and optimisation
Plant refurbishment works including a:
Packaged and split air conditioning system
Air and water cooled chilled water systems
Cooling towers
Pumps
Water treatment solutions
Plant re-commissioning and air balancing
Indoor air quality
Tenancy and shop fitout designs and solutions
New project construction works
Capital equipment upgrades
Building Management Systems and Direct Digital Control Systems
Mechanical ventilation systems including fresh air make up systems and toilet exhaust systems
Comprehensive plant maintenance and routine maintenance
Computerised maintenance planning and documentation
Expert advice on compliance with building regulations
Electrical contracting services
Testing and tagging
Appliance repairs