AIR CONDITIONING MANDURAH
Essential Aircor Services specialises in commercial, industrial and domestic air conditioning.
Installation, repairs or maintenance. Essential Aircor Services are available throughout Mandurah and Peel region and can cover any aspect of your air conditioning needs.
For air conditioning services you can rely on, call (08) 9582 0336 now.
Air
Conditioning
Repairs
With a team of fully qualified and experienced air conditioning technicians servicing Mandurah and the Peel region, you can rely on Essential Aircor Services to fix your unit, residential or commercial, on the spot and with lightning fast response times.
Any Make, Any Model
Whether it's a simple split system unit in your living room or a fully ducted HVAC system in a large shopping centre; Essential Aircor Services can handle any air conditioning repair Mandurah wide.
With a large warehouse of OEM (original equipment from the manufacturer) parts stocked from a range of different makes and models, there isn't a unit we can't fix. If by any chance we don't already have the parts in stock, we can get them ordered in quick to ensure your air conditioning is operating like new in no time.
Wide
Range Of Air

C

on

ditioning

Services

Our fully qualified air-conditioning technicians are experienced in all aspects of the air conditioning repair, maintenance and installation including:-
Reverse Cycle
Ducted systems
Room/Split Systems systems
Variable Refrigerated systems
Evaporative systems
Essential Aircor Services cover a broad range of commercial and industrial systems.  With high technical abilities Essential Aircor Services have been involved in multi storey installations as well as process cooling in industrial purposes.
It's this proven track record and wealth of experience that see Essential Aircor Services as the leading provider of air-conditioning Mandurah homeowners and business alike turn to for solutions that are fit for purpose, affordable and economical.
Our services include, but are not limited to:-
Installation, maintenance and servicing of air conditioning units
Design solution and planning assistance for new installations
Supply of various air conditioning types and brands to suit client requirements
Comprehensive plant maintenance and routine maintenance
Computerised maintenance planning and documentation
Performing routine maintenance and repair work
Conserving, recovering and recycling of refrigerants used in air conditioning and refrigeration systems which can be harmful to the environment
Installation of water supply lines, air ducts, vents, pumps and other components
Installing and maintain heat pumps
Providing warranty works for units supplied and installed and authorised warranty agents for most leading air conditioning brands
We provide a convenient 24-hour emergency breakdown services for our commercial clients.
Essential Aircor Services also have extremely competitive maintenance plans to ensure that with regular servicing, the likelihood of needing to reply on emergency response is greatly reduced, saving both time, hassle and money to any commercial operation and unexpected costs for homeowners.
For all of your Mandurah air conditioning needs, call Essential Aircor Services now on (08) 9582 0336.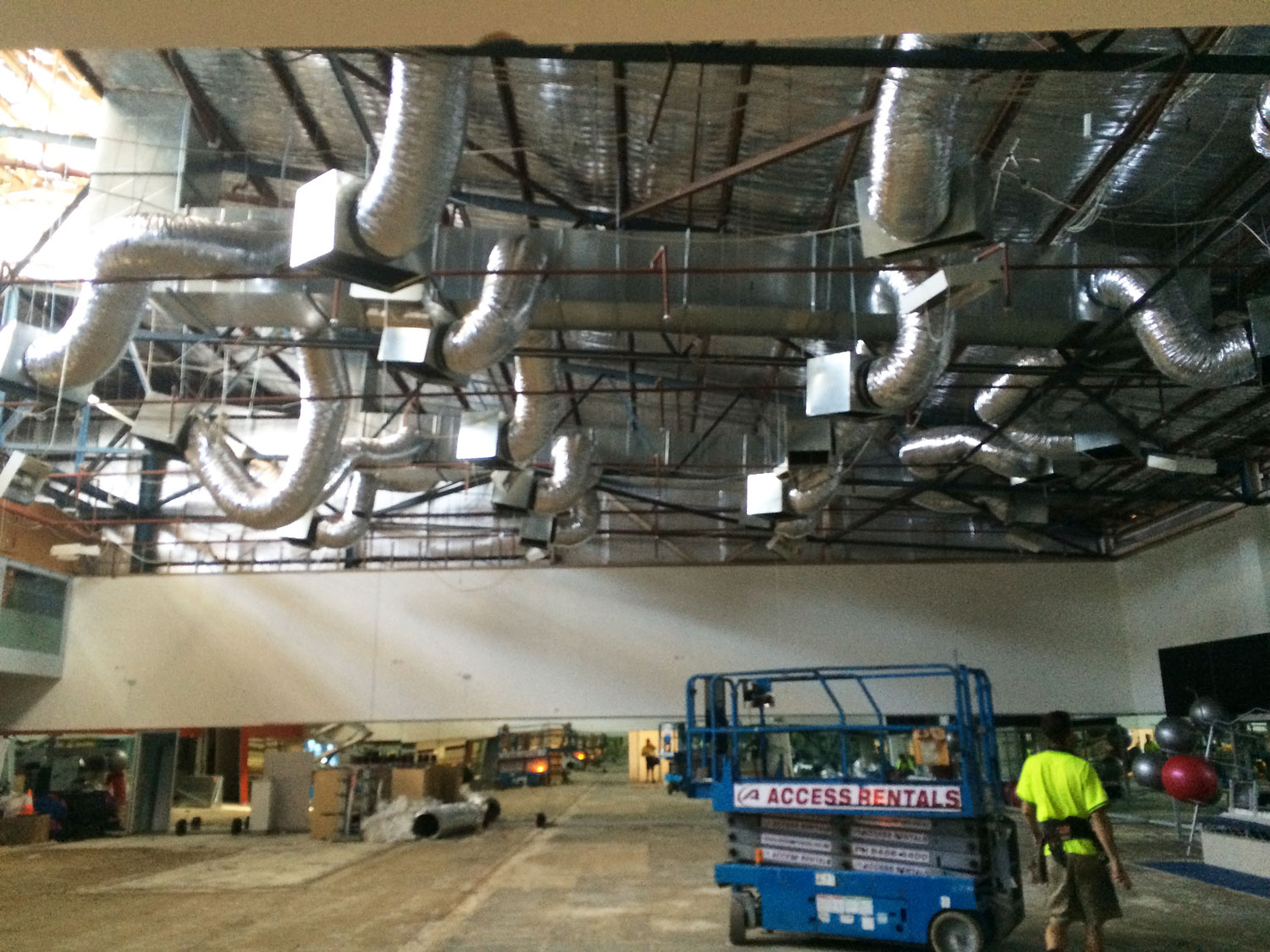 To find out more about our air conditioning services or to make a booking