SERVICES AND MAINTENANCE SOLUTIONS
Professional, Qualified, Experienced
Personnel are critical to the success of Essential Aircor Services and as a result the Service Division recruits only the best technicians available.
All technicians are trade qualified, ARTICK licensed, Energy Safety licensed and experience to provide a proficient service to our clients.
Our technicians are also specifically trained in Panasonic, Daikin and various other HVAC systems, along with Asahi.  They also hold many inductions to site that we service on a regular basis.
Service Division
You can rely on Essential Aircor Services to provide you with an efficient and prompt service and repair.
Competitive quotations to repair or replace will be given after the initial assessment on the condition of your refrigeration, air conditioning or electrical equipment as required.
Essential Aircor Services provides a breakdown service and a proactive and reactive scheduled maintenance service to its clients.
A 24 hour 7 day a week after hours breakdown service is available to support all our commercial clients.
We currently hold many current commercial and industrial contracts within the Peel region, Perth metropolitan and surrounding areas.
Optimal Plant Operation and Immediate Emergency Resolutions
Our highly skilled personnel combined with the best parts and consumables ensure your plant operates at optimum efficiency.  Additionally should you have a breakdown or emergency situation we make certain any issue is resolved in the shortest possible time.
Maintenance and forward planning is a priority to increase equipment lifespan and to ensure optimum efficiency and minimize energy costs.
A tailor made maintenance program to suit your requirements can be arranged for you.
Technical capability is a customer focused culture intent on delivering exceptional service.  This culture is prevalent from the office through to the field personnel and allows us to maintain our great customer retention levels.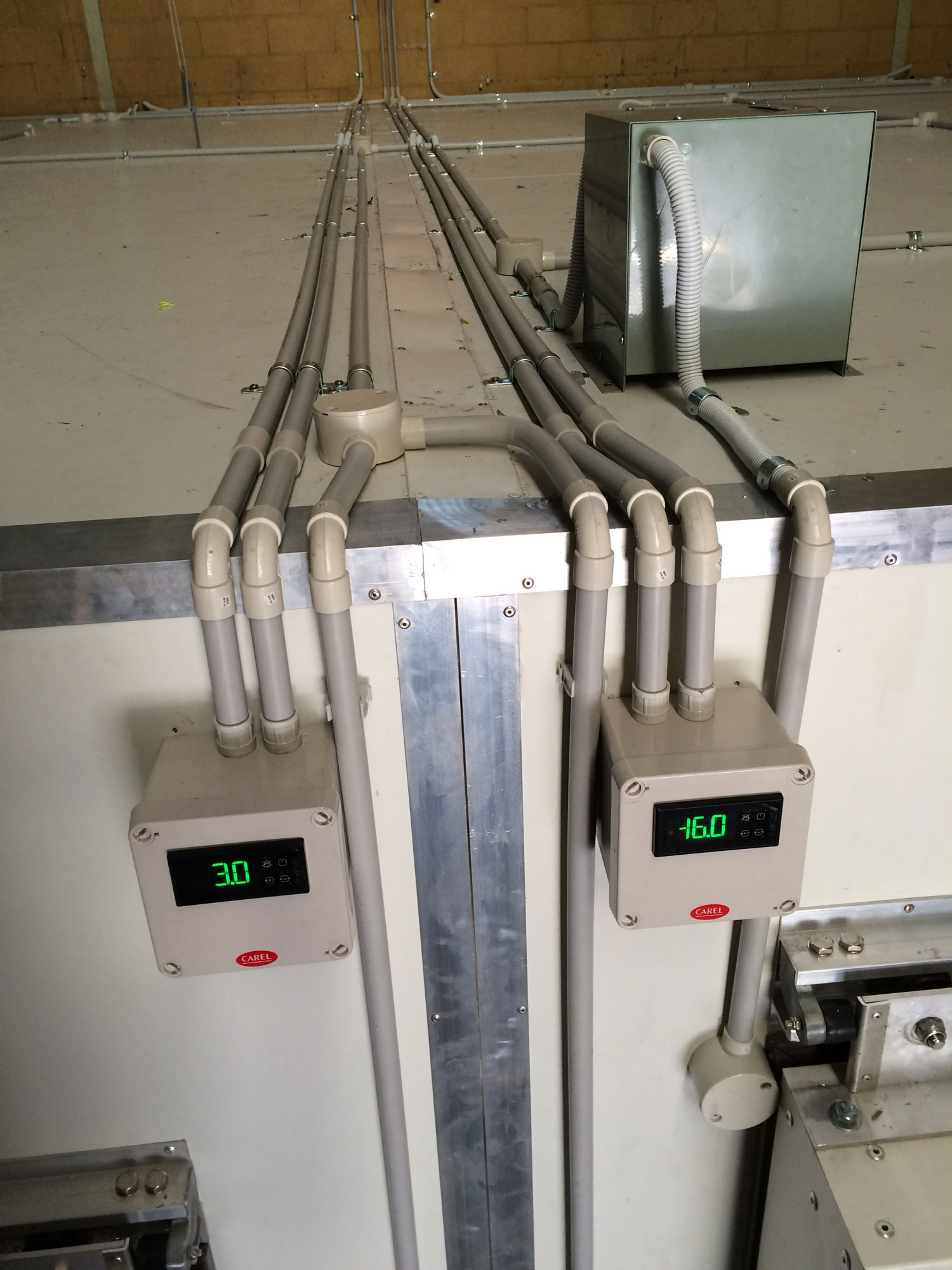 To find out more about our service and maintenance solutions or to make a booking