COMMERCIAL REFRIGERATION MANDURAH
Essential Aircor Services specialises in commercial, industrial and domestic refrigeration. Our service personnel are experienced in all aspects of refrigeration design, construction, installation, repair and maintenance.
With a team of experienced refrigeration specialists and qualified electrical technicians, Essential Aircor Services have full in-house capability to manage your entire project with total control over quality of the craftsmanship and installation.
Because of this wealth of capability, Essential Aircor Services can offer:
Design, manufacture and construct cool rooms and freezers
Supply and install refrigeration systems
Repair and maintenance of fan motors, compressors, condensing units, evaporators, piping and other components relating to refrigeration units
Provide warranty works for the systems supplied and installed
Energy management integration to run systems more efficiently
Commercial and Industrial Refrigeration Mandurah
Essential Aircor Services have had extensive experience in providing total HVAC construction and installation to some of Mandurah, the Peel region and the Perth metropolitan area's biggest chains and outlets with efficient and cost-saving solutions.
And with full construction capabilities available in-house, Essential Aircor Services can provide custom commercial refrigeration services Mandurah and Peel wide.
And with affordable and convenient HVAC service and maintenance plans, your business is able to ensure that vital infrastructure continues to operate smoothly and avoid resorting to emergency call-outs when a lack of maintenance causes failures – putting highly valuable stock that requires refrigeration at risk or stopping your business from creating a comfortable shopping/dining environment and keeping customers on premise.
Some of the industries that we have serviced, but we're certainly not limited to, include:
Hotel Equipment Systems:
Temprite beverage coolers
Icebank beverage coolers
Glass chillers
Ice machines
Restaurant and Kitchen Equipment:
Cool rooms
Freezer rooms
Bottle cabinets
Fridge cabinets
Deli Display cabinets
Supermarket Refrigeration Equipment:
Dairy display cabinets
Fruit and vegetable display cabinets and bins
Open top fridge and freezer cabinets
Industrial Refrigeration Systems:
Deep freezers
Blast freezers
Humified refrigeration cabinets
Laboratory Specialist Refrigeration Systems:
Blood freezers
Pharmaceutical fridge cabinets
Refrigerated Water Coolers:
Temprite refrigerated water coolers
Filtered water systems
Commercial Refrigeration Repairs
Whether manufactured or installed by Essential Aircor Services or not – our team are capable of maintaining and repairing any make or models of HVAC equipment.
We understand how urgent essential HVAC infrastructure failing is to your business' ability to operate smoothly and profitably, which is why our vans and technicians are ready to attend your site 24 hours per day, 7 days a week.
We provide a convenient 24-hour emergency breakdown services for our commercial clients.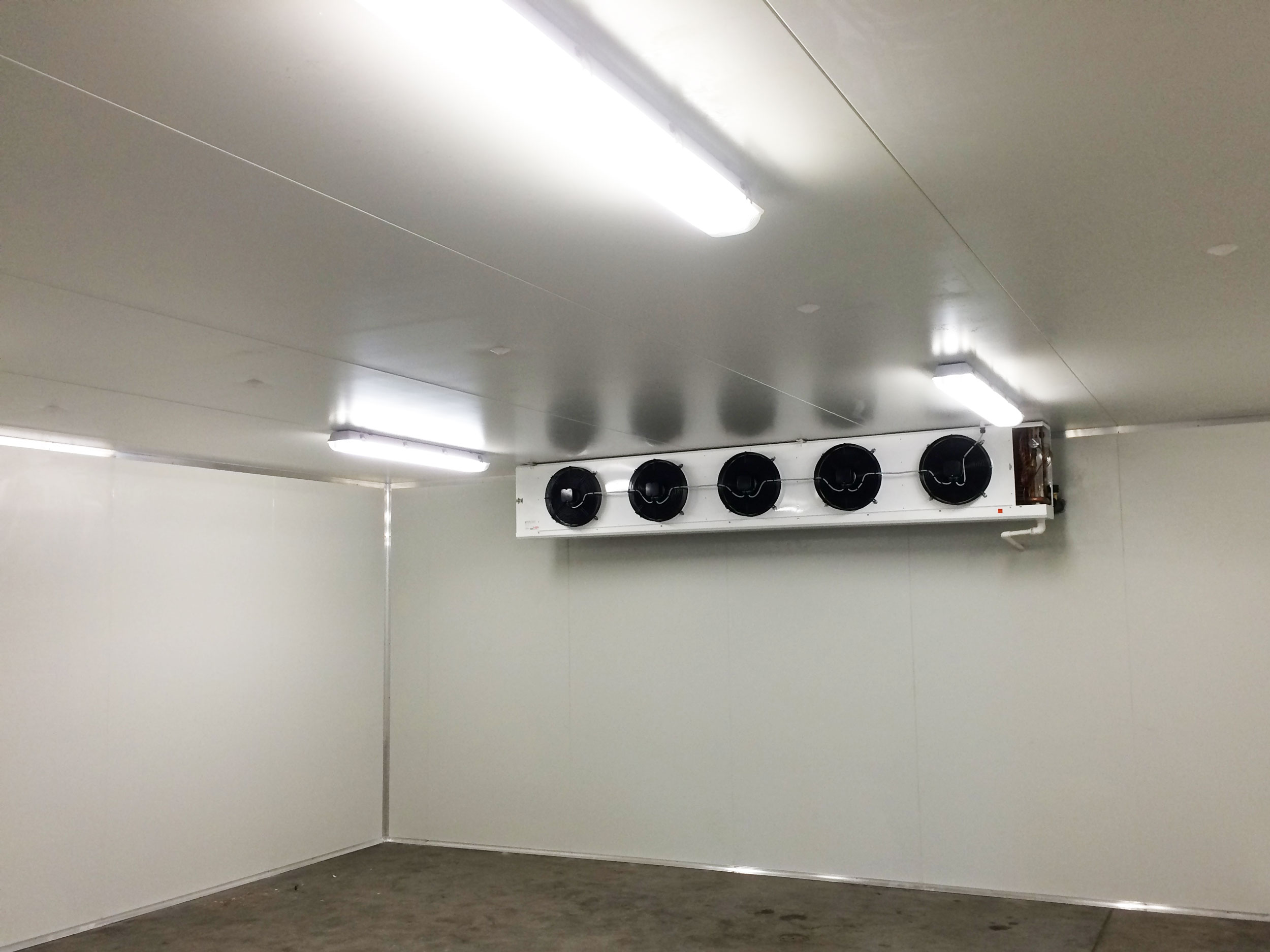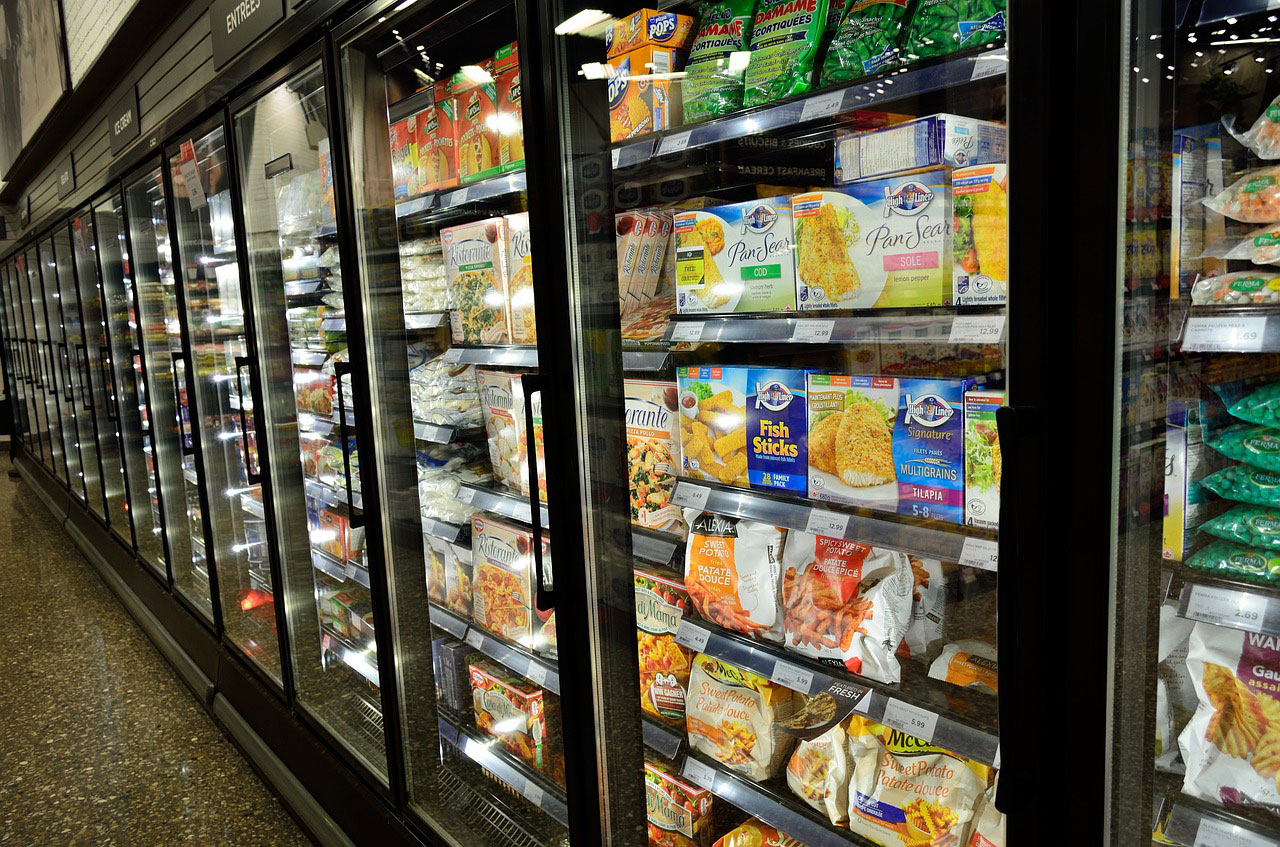 To find out more about our refrigeration services or to make a booking