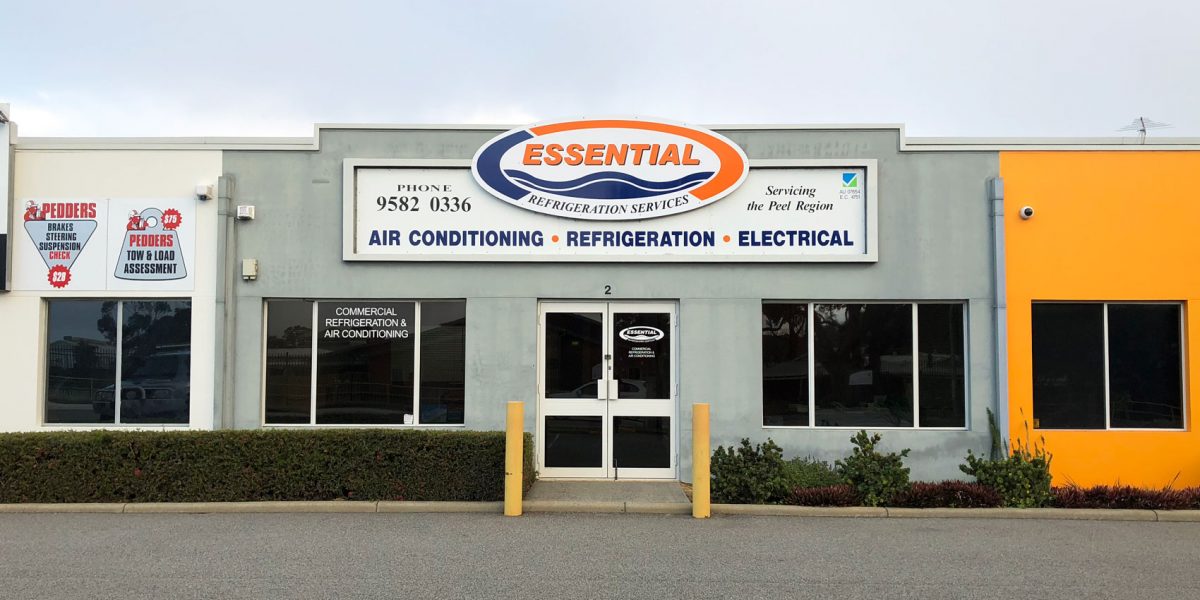 Essential Refrigeration Services is a business that specialises in the provision of Mechanical Services – repairs, maintenance and installation of refrigeration, air conditioning and electrical systems in the commercial, industrial and domestic sectors.
Established in 2004, wholly West Australian owned and operated, the company has successfully fortified its position in the commercial, industrial and domestic marketplace.
With the company's extensive industry knowledge, strong focus on customer service and its dedicated understanding of our client's needs and expectations the company has been able to establish a substantial client base.
Our experienced and highly trained technicians are able to provide extensive knowledge and experience for all your commercial, industrial and domestic refrigeration, air conditioning, electrical and mechanical services requirements.
Essential Refrigeration Services is committed to providing its customers with a quick response time to all service calls.  All technicians are provided with fully stocked service vehicles, guaranteeing clients immediate access to technical support around the clock.
We will aim to make our services to customers the best available regardless of location.  We will provide a safe and rewarding working environment for our employees.  We are committed to meeting the needs and expectations of our customers, our employees, our suppliers and we will seek to play a constructive role in the development of the wider community.
Essential Refrigeration Services is able to deliver a quality service, within budget, on time, every time.